Sunday, February 28, 2010
Photos courtesy of
style.com
Even legendary French designer
Jean Paul Gaultier
is getting on the
Target
bandwagon. The line is sure to be a hit and premieres in Target stores on March 7!
Saturday, February 27, 2010
Rosella Jardini's Cheap & Chic fashion show for Milan Fashion Week is not just an ordinary runway show. The guests stood beside the red carpet while models strutted across them. According to Rosella Jardini, the concept of Cheap & Chic's Fall 2010 fashion show is about women with various fashion styles who went out of a hotel.
Enjoy the Cheap & Chic's fab fashion show with humor!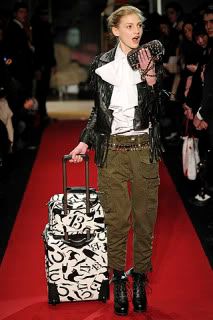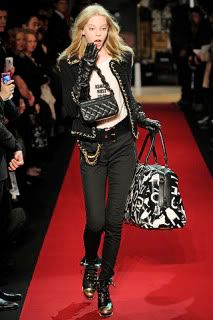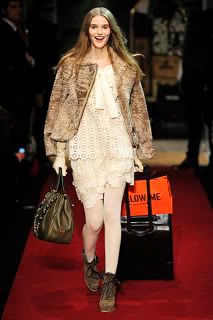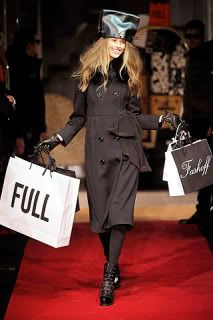 Source: Style.com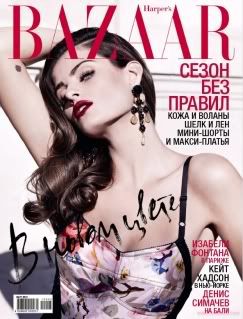 Brazilian model Isabeli Fontana looked stylish at the March 2010 issue of Harper's Bazaar Russia. She pulled a chic-look by wearing fabulous pieces such as floral-print corset by Dolce & Gabanna, pink pencil dress and patterned sundresses.
With her flowing dark locks and red lips, she sported fashionable outfits for day and night. Check out Isabeli Fontana's fashion shoots for Harpers' Bazaar Russia March 2010 issue.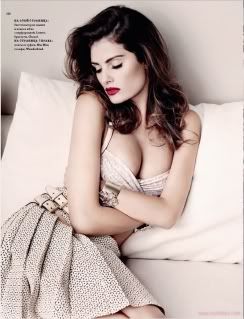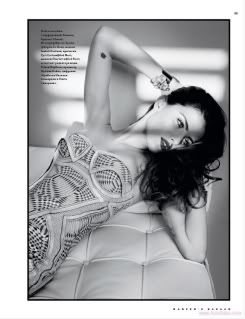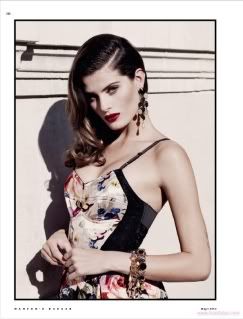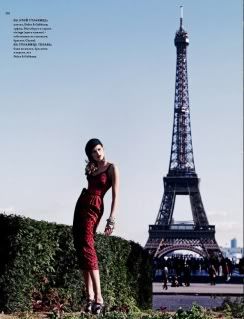 Source: Fashionising.com

Friday, February 26, 2010
Wow! I am in love with D&G's chunky knit vision for next Fall! The Chalet-Chic look is fabulous, and the layering of wool and chiffon is superb. Just makes me want to hit the slopes in my littlest wool sweater and furry Yeti boots!
Photos courtesy of
wwd.com